Things To Do With Your Kids in Escondido
Posted by Cherie Young on Monday, November 15, 2021 at 6:00 AM
By Cherie Young / November 15, 2021
Comment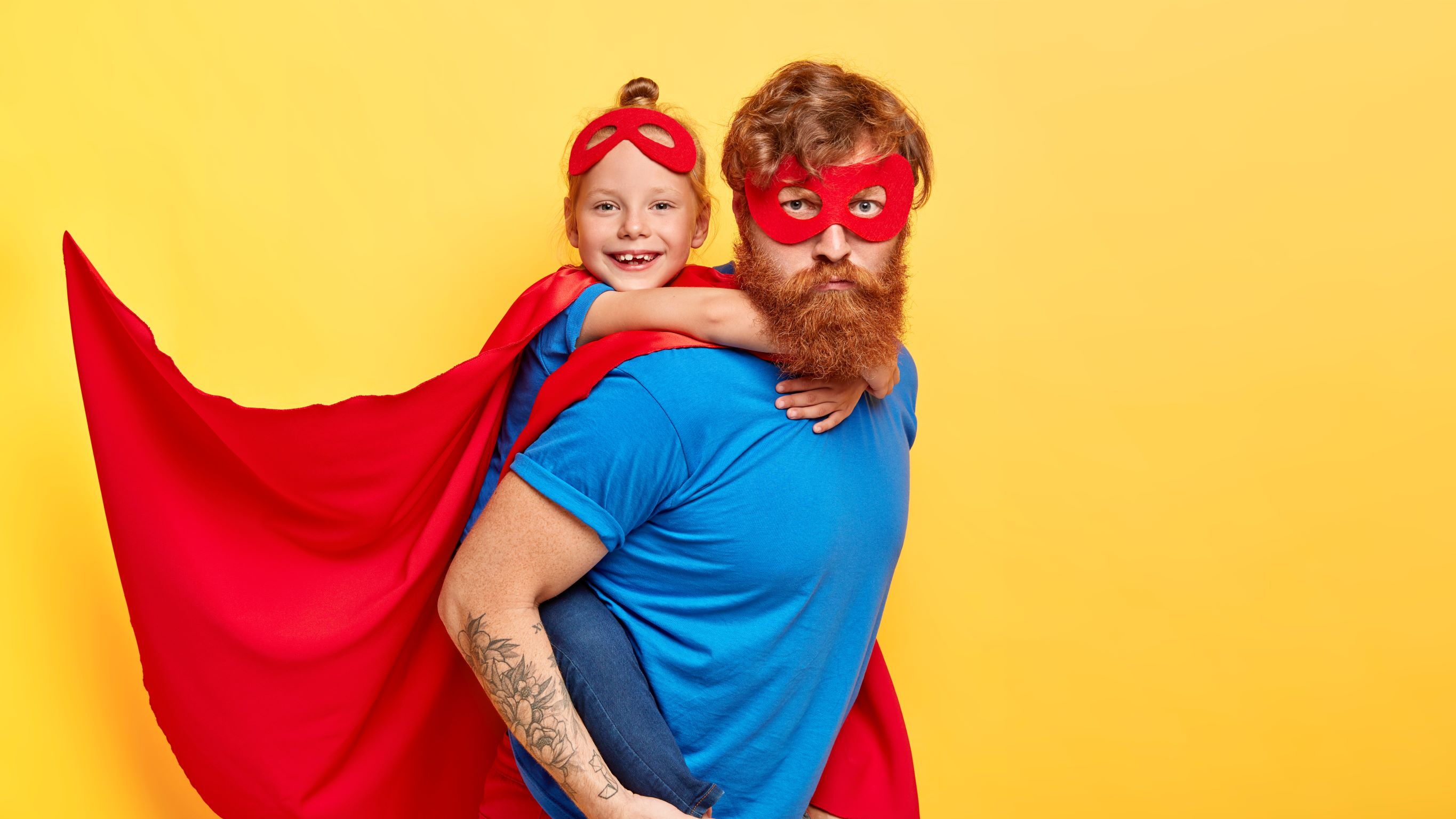 Did you know that over 150,000 people live in Escondido?
Whether you're a resident or you're planning your perfect getaway, you might be wondering what the Escondido recreation scene is like. Since there are so many amazing activities to choose from, you'll never have a dull moment.
Finding entertainment for yourself can be tricky enough, but keeping your whole family entertained is a whole new challenge. Keep reading to learn about 6 incredible things to do in Escondido with kids.
1. San Diego Children's Discovery Museum
The San Diego Children's Discovery Museum should be at the top of your itinerary since it's designed to help kids learn in a fun way. Thanks to the immersive hands-on exhibits, your family will have a blast exploring science, art, and other enriching subjects.
2. San Diego Zoo Safari Park
When it comes to family activities in Escondido, you can never go wrong with the San Diego Zoo Safari Park. This non-profit sanctuary is home to some of the most exotic animals all around the world, so it's an adventure your kids will always cherish.
3. Children's Tea at The Grand Tea Room
One of the coolest Escondido events is Children's Tea at the Grand Tea Room. If your kids have ever fantasized about becoming royalty, then this is where you can turn dreams into reality.
You will have to book reservations in advance, so make sure you find a time slot that fits your schedule best.
4. Elfin Forest Recreational Reserve
If you need a break from all the thrilling action, then taking a relaxing stroll through the Elfin Forest Recreational Reserve is the perfect way to continue the entertainment. Here you'll be able to admire breathtaking plants, streams, and other great natural scenery.
5. Daley Ranch
Sometimes the best family fun times are when you can soak up the great outdoors and plan a relaxing picnic. At Daley Ranch, there are several nice trails to choose from that reward you with spectacular views.
6. Queen Califia's Magical Circle
Queen Califia's Magical Circle is one of the most charming attractions in Escondido that kids and adults alike will love. It's a garden full of eclectic sculptures that children can take pictures with and even step inside.
This giant art is located on 12 acres of land, which means there's plenty to see. With such a unique artistic vision, this is an experience your family won't forget.
Now You Know the Best Things to Do in Escondido With Kids
If you've been on the hunt for fun things to do in Escondido with kids, this guide will help you fill up your schedule. No matter which activities you choose, your family is guaranteed to have a blast.
Whether you want to become a new resident of Escondido, CA, or upgrade from your current home, Listings in San Diego is committed to helping you find your dream home. Check out our advanced property search tool so you can explore the right options that fit your unique needs.